Chimigi, Iran's first online research panel, has released a selection of highlights from its syndicated study, Iran Web 2.0. The sample included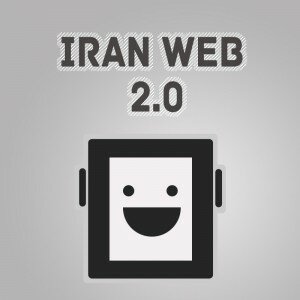 2,300 respondents who currently live in Iran and was fielded between October 23rd and 28th 2012.
When asked which social media sites they regularly use, 58% of respondents indicated that they are Facebook users, followed by Google+ (37%), a local Iranian social network called Cloob (14%), Twitter (12%), and Linkedin (12%). Nearly one-third of respondents said that they are on social media sites at least one hour per day. In terms of the content they consume and circulate at least twice a week, 23% said that they post photos, followed by 20% that post music/video clips. 22% of respondents also maintain a personal blog and 45% read and contribute to online forums or discussion boards.
"Iranians are amongst the highest consumers and producers of content in the region," said Amir-Esmaeil Bozorgzadeh, the Managing Partner of Conovi, the parent company behind the online research panel. "A high level of engagement keeps them apace with everything digital."
One-third said that technology like social media has reduced communication between family members because each one is increasingly busy online. When asked how they prefer to stay in touch with friends, 65% indicated text messages as the channel of choice, followed by online chat (43%), instant messenger (38%) and social media networks (36%).