Microsoft's Office Mobile apps for Android and iPhone are now completely free for all home users. The company has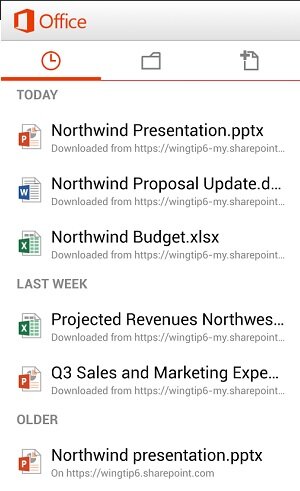 done away with the need for an Office 365 subscription, opening up the full document viewing and editing capabilities of each app.
While it was free to download for any Android user, it did require a valid Office 365 account to create and view documents. Besides having the ability to open and edit Office documents (Word, Excel), it could access and edit files from OneDrive.
No one likes making changes to a spreadsheet on a 4-inch screen, so it makes sense for Microsoft to give the software away in hopes of steering users to its desktop Office software and the all-new iPad version
Link to Download Office on Android