Do you have what it takes to join the Google Student Ambassador Program. Then what are you waiting for. The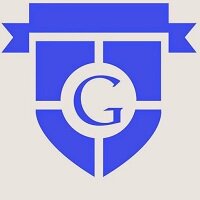 deadline is on May 1st, 2014.
To all the students in the Middle East and North Africa who have wanted a chance to be a part of the Google community, learn about new products and technologies, and be the link between Google and your campus - the Google Student Ambassador (GSA) Program is your chance!
The program has been launched to benefit students and help them improve their technical and leadership skills, and is also designed to help prepare students for their professional lives at an early age. Students that are selected get intensive training from Googlers, then act as the liaison between Google and their university throughout their tenure. GSAs learn how to plan, execute and report events as well as how to manage student clubs and teams.
To find more information about the program, please check the following sites:
Google's Education Site.
2011 MENA GSA summit
2013 MENA Summit